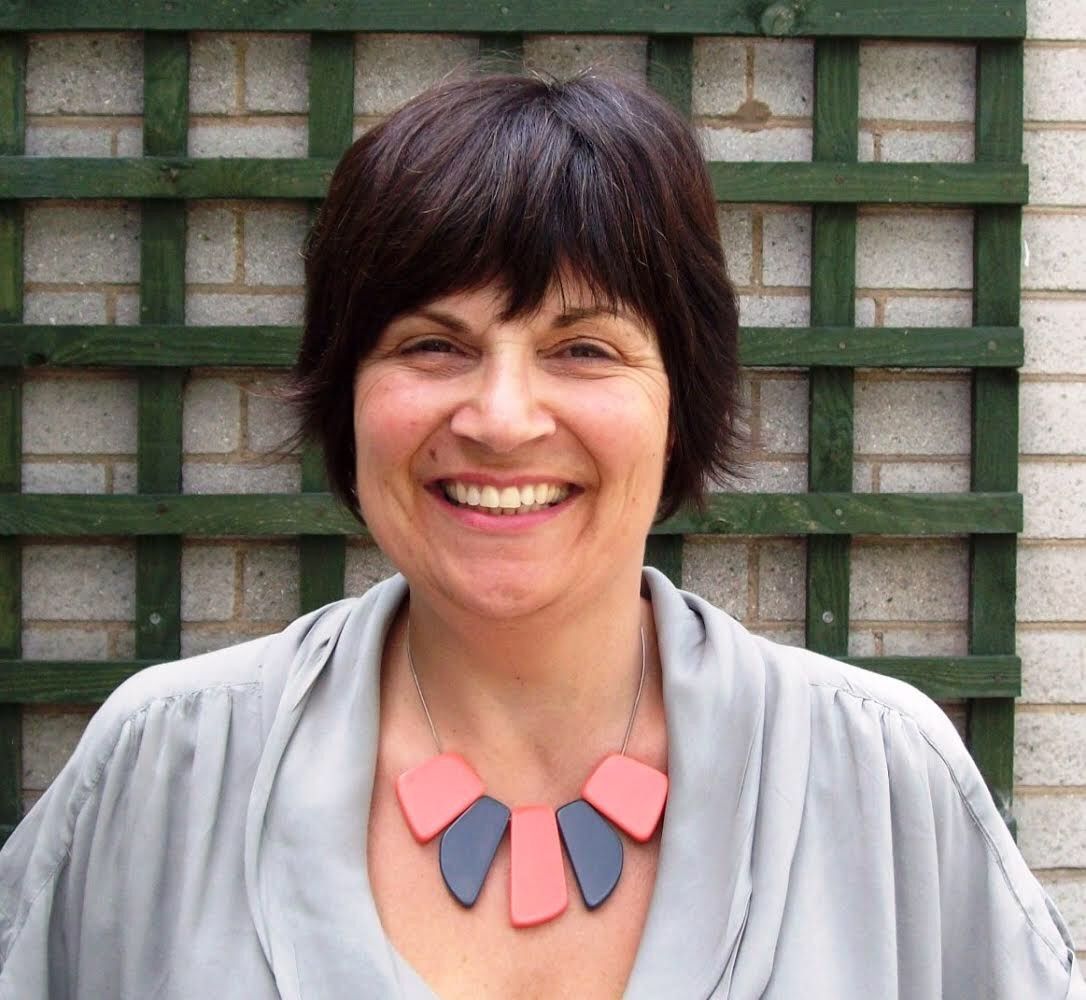 "As well as being the Leader of Dementia Activity Days, I'm also currently a Cafe Co-ordinator within Coventry & Warwickshire for a leading dementia charity. For over 7 years I have worked closely with not only carers & people diagnosed with dementia, but also working alongside the older generation within the community.
Having gone through my own personal experience of a family member deteriorate through the stages of demenetia I am a very strong believer in positive thinking, and passionatley believe that life doesnt end when dementia begins.
My Grandma was diagnosed with dementia when I was at a young age. With everything she did for me as a child, I knew I wanted to help in any way that I could. I could see that not only was dementia affecting my Grandma, but it was also affecting my Grandad who was her carer. At the time I was working as a part time receptionist in a hotel and as soon as I finished my shift I would go straight to my Grandparents and take over as a carer so that my Grandad could enjoy some restpite time himself and spend some time doing the other things he loved doing. After the time came to say goodbye and at the age of 24, I came away with a greater understanding of empathy & that giving my time to those who needed my help, was something I wanted to do! Since then I have dedicated my time to caring & supporting those throughout their most difficult time in life.
Skipping forwards a few years I am now a mother of 3 & a Nana to 3 beautiful grandchildren, Arley, Olive & Penny. Not to mention my supportive & wonderful husband John. I have lived in Coventry for 34 years & in my spare time I enjoy an active life by going for walks and cycling. I love to get hands on with my sewing machine, renovating mid-century furniture & of course spending time with my family.